Category: Continuing Care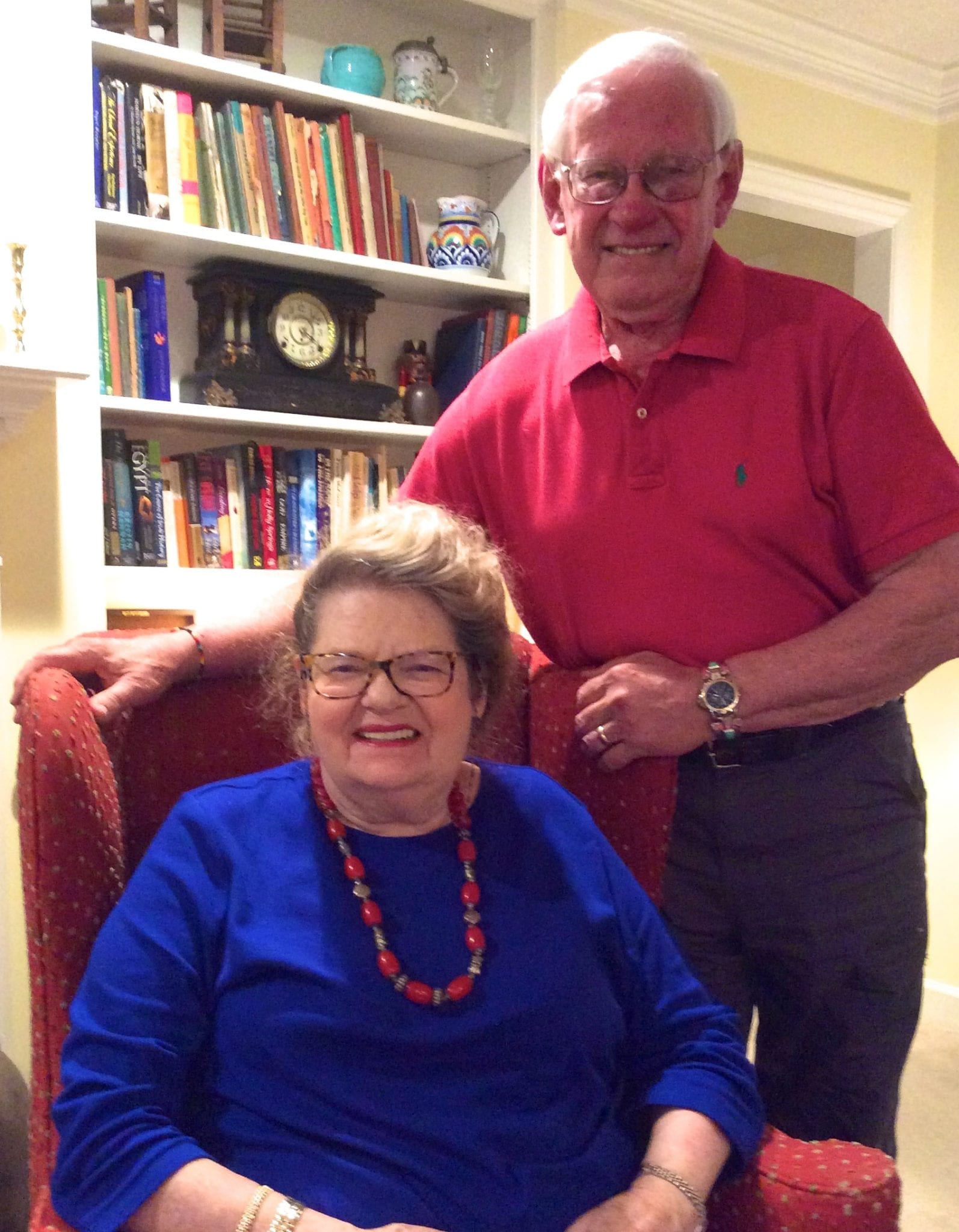 This week, Bill Marley, one of Springmoor's newest residents shares his journey to Springmoor – his new home and his new extended family.
 Many thoughts come to mind as Frances and I reflect on our journey to Springmoor. This journey actually began in quiet conversation one evening a few years ago as we discussed the notion of downsizing. Many "empty-nesters" tend to do this after growing weary of rattling around in a big house, climbing stairs to the second floor, and constantly attending the responsibilities of property ownership.
Retirement
We were very independent, but had a few developing health issues. This led us to consider moving to one of the fine retirement communities in Raleigh. We are blessed to have our two sons and their families living in the Raleigh area. They would gladly provide all the assistance needed as we grew older. However, Frances and I wanted to spare them of that responsibility and the effect caring for us would have on their lives.
Being Raleigh residents, we were well acquainted with Springmoor. Many friends were living here and Frances had performed for the delightful Springmoor Residents many times as a member of the Cardinal Singers.
A Springmoor Marketing Counselor became our guide along this journey. It was an easy decision to choose Springmoor as our future home. We both had a comforting feeling of relief the afternoon we sat with her and signed papers placing us on the wait list for residency. Just having our names on that list gave us an immediate sense of belonging to this community.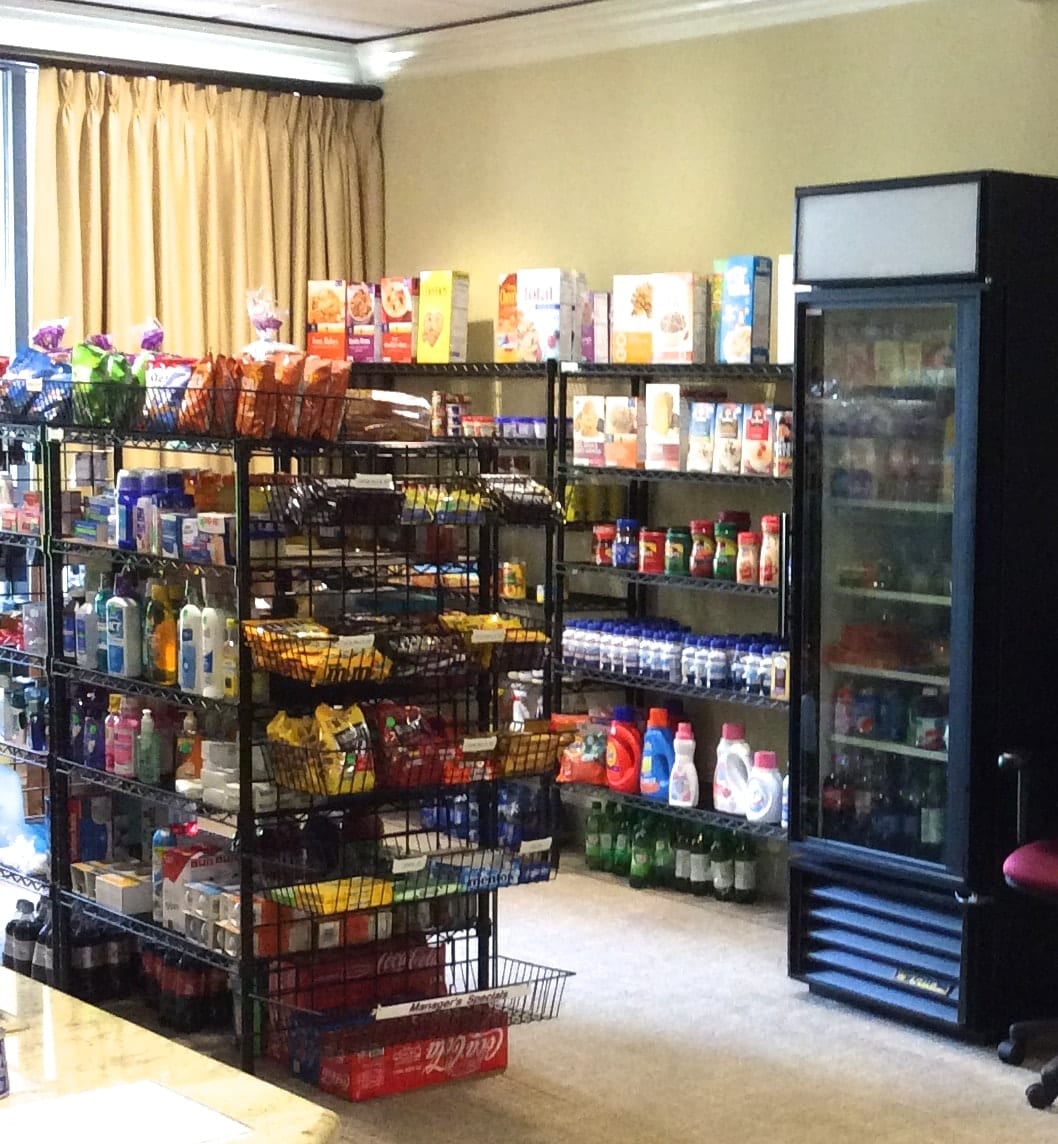 Family
After moving here four months ago, the feeling of belonging has grown stronger. Everyone has welcomed us into the Springmoor Family with open arms. We enjoy seeing old friends more often now and meet new friends almost daily. Frances has benefited tremendously from the expert physical therapy sessions at the Stewart Health Center. I enjoy being a cashier at Springmoor's Little Corner Store one morning a month. Becoming more involved in activities and volunteering our services as much as possible is something we are looking forward to in the months ahead.
I want to express the thought that "comfort" and "relief" are defining words in our lives since becoming Springmoor Residents. This is particularly true for me. Frances uses a walker and depends on me to be her "legs" and perform more than the usual "chores" expected of husbands around the house. Her safety and well-being are first and foremost. When living in our Raleigh home, I carried on my shoulders the responsibility of being first responder by calling 911 and then doing all I could awaiting the arrival of help. The weight of that responsibility has been significantly lightened now that we are Springmoor Residents.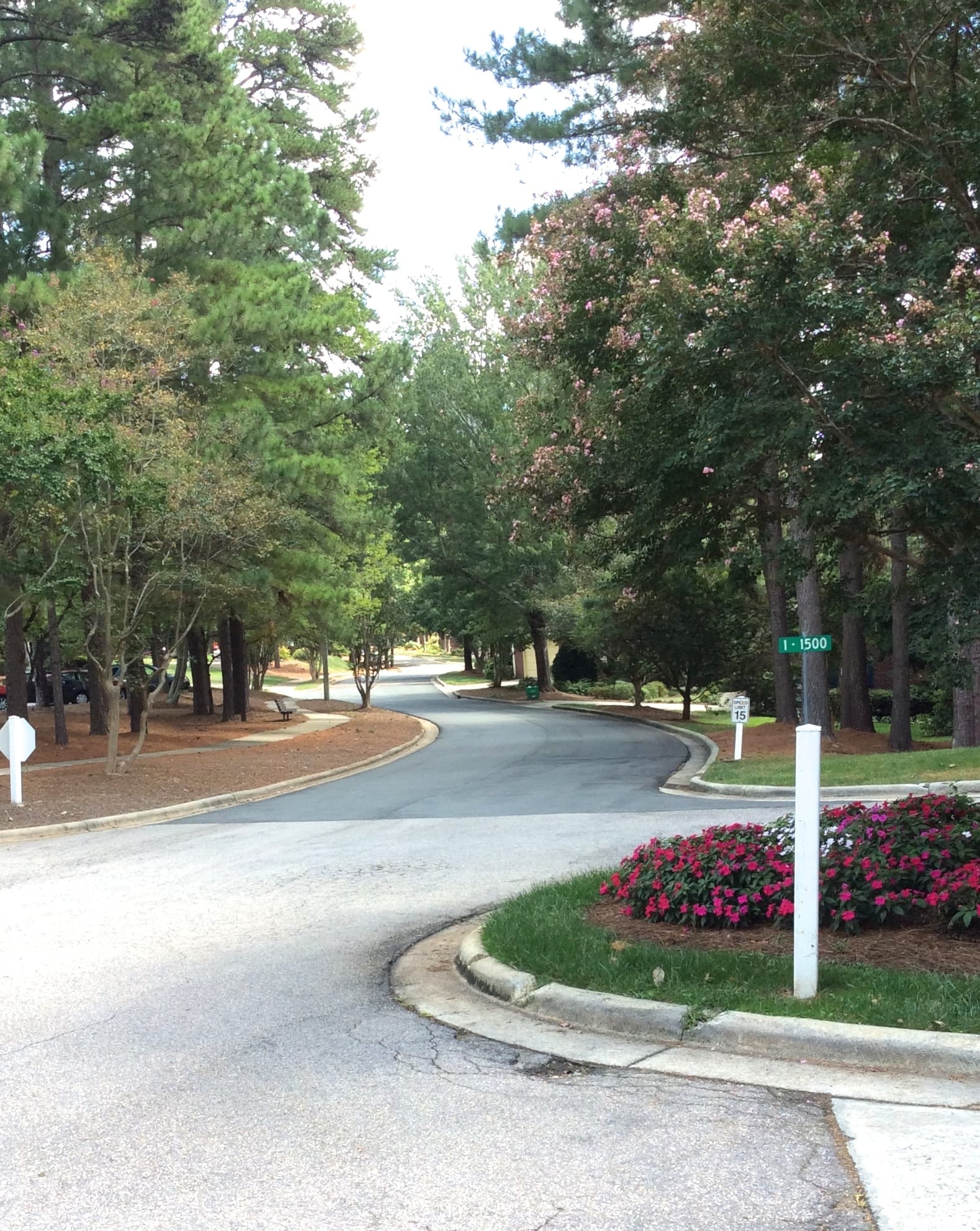 Travel
Before Springmoor, I was always uneasy leaving Frances alone at home when I had to make an occasional day-trip out of town. I made certain she had everything needed close at hand, including medicine, a charged cell phone, and list of emergency numbers. I scheduled my trips when one or both of our sons would be in Raleigh and could come to help, if needed. I then called throughout the day to make certain she was all right. I was always uneasy there would be a certain delay in getting help to her if she had any trouble.
Now I am "comforted" and "relieved" in knowing that if Frances needs help while I am away, she can dial zero, pull the security cord, or press the pendant and help will be at our door in a brief minute. On a recent 12-hour round trip to Bryson City in the far western mountains, I knew Frances was safe in our Springmoor home. I was much more at ease driving in the heavy I-40 traffic without an urgent feeling I needed to get back home as soon as possible. That night, as I turned off Sawmill at the end of the trip, the double driveways at the lighted Springmoor entrance were like two outstretched arms welcoming me home again. I knew Frances was awaiting my return, safely inside the community. Continue reading →