a community of hospitality and vision
A welcoming neighborhood of acceptance
Springmoor welcomes seniors with diverse life experiences and rich cultural backgrounds. The residents here possess an array of talents and have helped form a senior living community unlike any other in Raleigh. When you join us, you will become part of our ongoing commitment to be free from barriers and open to all that life has to offer. Picture yourself enjoying life at Springmoor!
Springmoor is pledged to the letter and spirit of our nation's policy for the achievement of equal housing opportunity. We encourage and support an atmosphere in which there are no barriers to obtaining housing because of race, color, religion, sex, handicap, familial status or national origin, or intention to make such preference, limitation or discrimination.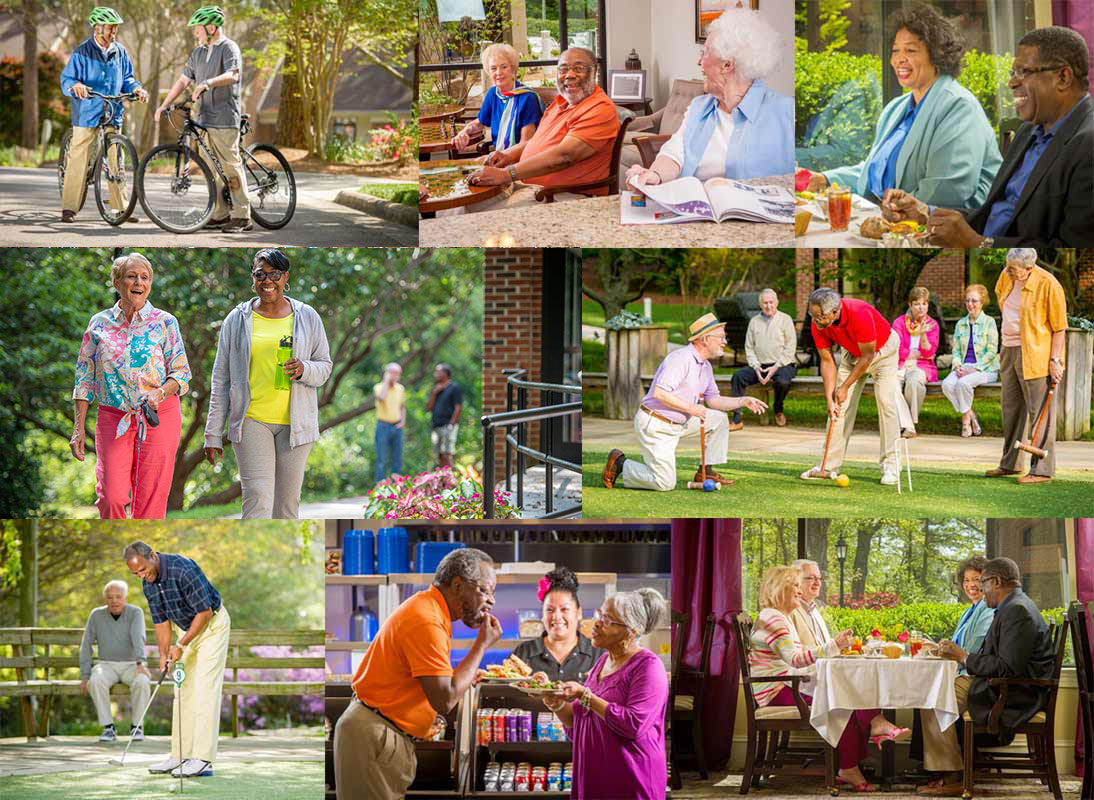 "The residents at Springmoor are so friendly and nice. I would never have met most of these people if I had not moved here! Everyone is treated the same, and the staff goes out of their way to be helpful, courteous, respectful and kind. They call you by name, even the second week you are here!"
—D.G. Harwood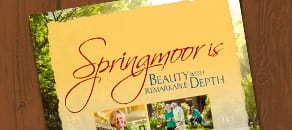 Request a FREE Information Packet
Request more information, schedule a tour or just ask us a question!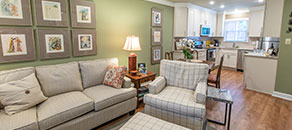 Schedule a Tour
Come see firsthand the beauty and depth of life at Springmoor.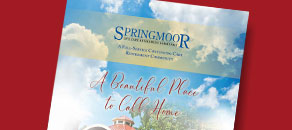 Read our Annual Report
Learn about our accomplishments and financial information.
Quick Message
Or call us! (919) 848-7080