A very accessible location
Springmoor is ideally located—close to downtown 
Raleigh
 attractions, a short ride to Raleigh-Durham International Airport and easy for friends and family to visit.
Springmoor
1500 Sawmill Road
Raleigh, NC 27615
919-651-4844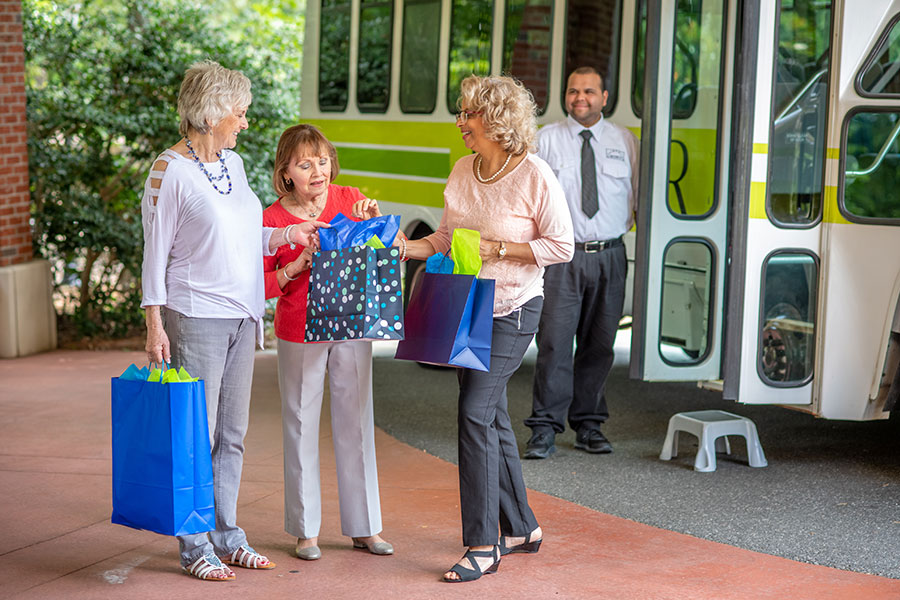 The Raleigh Advantage
Raleigh, North Carolina, is one of the top locations to retire, and it's no wonder why. See some of the things you can do in the area.
"We knew life at Springmoor would be good, but it's even better than expected."
—Albert Calloway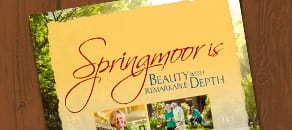 Request a FREE Information Packet
Request more information, schedule a tour or just ask us a question!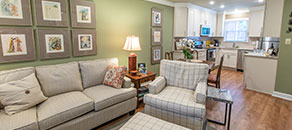 Schedule a Tour
Come see firsthand the beauty and depth of life at Springmoor.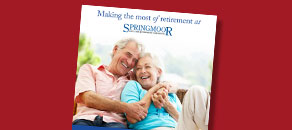 Read our Annual Report
Learn about our accomplishments and financial information.
Quick Message
Or call us! (919) 848-7080