What's happening at Springmoor

Whether or not they have family at Springmoor or living nearby, our residents tend to feel supported and well-connected. You will often hear them say that other members of the community are "like family" to them. Throughout the coronavirus pandemic, our residents have...
read more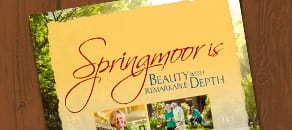 Request a FREE Information Packet
Request more information, schedule a tour or just ask us a question!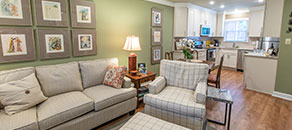 Schedule a Tour
Come see firsthand the beauty and depth of life at Springmoor.
Quick Message
Or call us! (919) 848-7080