What's happening at Springmoor

Springmoor offers residents a wide range of intellectual events and activities, such as lectures, book clubs, and discussion groups. Staying engaged in the community has helped residents deal with the stress of the coronavirus pandemic. To keep everyone safe, we...
read more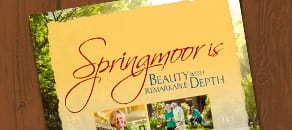 Request a FREE Information Packet
Request more information, schedule a tour or just ask us a question!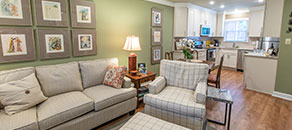 Schedule a Tour
Come see firsthand the beauty and depth of life at Springmoor.
Quick Message
Or call us! (919) 848-7080