What's happening at Springmoor

If you don't already live close to your adult kids and grandkids, you may find this becomes increasingly important to you as the years pass. You know a move is in your future, but what will your new home look like? If you've Googled "senior living options," you may...
read more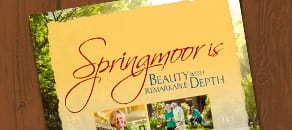 Request a FREE Information Packet
Request more information, schedule a tour or just ask us a question!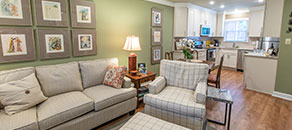 Schedule a Tour
Come see firsthand the beauty and depth of life at Springmoor.
Quick Message
Or call us! (919) 848-7080