What's happening at Springmoor

Now that the hectic holiday season is over, you may find yourself looking forward to a quieter January and the opportunity to read some good books. The Springmoor library has a number of recent additions, some of which are on Publishers Weekly bestsellers lists. Mitch...
read more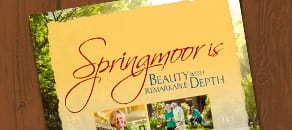 Request a FREE Information Packet
Request more information, schedule a tour or just ask us a question!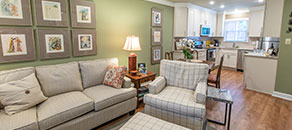 Schedule a Tour
Come see firsthand the beauty and depth of life at Springmoor.
Quick Message
Or call us! (919) 848-7080