What's happening at Springmoor

If you're like most of us, you use online reviews to assist you with purchasing decisions from small to large. It's hard to beat the convenience of accessing a company's hours, reviews, and contact information all in one place. In fact, research indicates that about...
read more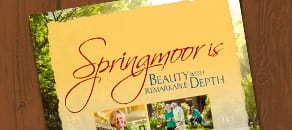 Request a FREE Information Packet
Request more information, schedule a tour or just ask us a question!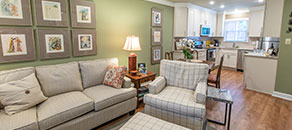 Schedule a Tour
Come see firsthand the beauty and depth of life at Springmoor.
Quick Message
Or call us! (919) 848-7080