What's happening at Springmoor

By Brandon Hair, Executive Director Over the past three years, the retirement industry has been hit as hard as any other regarding the hiring and retention of top-quality employees. The additional stresses of the COVID-19 crisis caused many professionals in the...
read more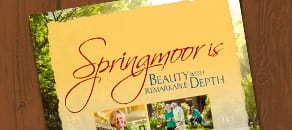 Request a FREE Information Packet
Request more information, schedule a tour or just ask us a question!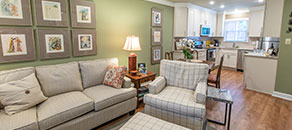 Schedule a Tour
Come see firsthand the beauty and depth of life at Springmoor.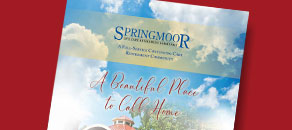 Read our Annual Report
Learn about our accomplishments and financial information.
Quick Message
Or call us! (919) 848-7080