What's happening at Springmoor

By Brandon Hair, Executive Director With employee turnover rates in the healthcare industry continuing to rise, companies must continue to be creative with their ongoing recruitment and retention efforts. Executive-level positions, dining services, housekeeping,...
read more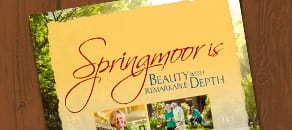 Request a FREE Information Packet
Request more information, schedule a tour or just ask us a question!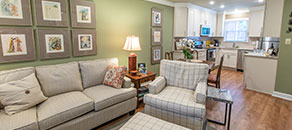 Schedule a Tour
Come see firsthand the beauty and depth of life at Springmoor.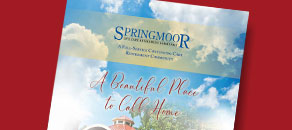 Read our Annual Report
Learn about our accomplishments and financial information.
Quick Message
Or call us! (919) 848-7080