What's happening at Springmoor

Our residents hail from all over the country and have a wide variety of backgrounds. They hold numerous types of degrees and have enjoyed many kinds of careers. Yet each has chosen to make our community their home. If you ask a resident to name the best thing about...
read more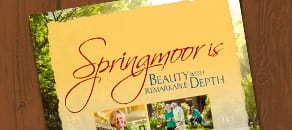 Request a FREE Information Packet
Request more information, schedule a tour or just ask us a question!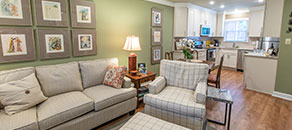 Schedule a Tour
Come see firsthand the beauty and depth of life at Springmoor.
Quick Message
Or call us! (919) 848-7080