What's happening at Springmoor

Dedicated staff in each department at Springmoor have been working hard to make sure residents can enjoy life to the fullest, despite the pandemic. Many of our residents are extremely active, and they participated in a wide range of programs before COVID-19. While...
read more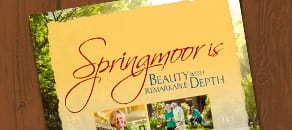 Request a FREE Information Packet
Request more information, schedule a tour or just ask us a question!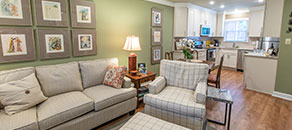 Schedule a Tour
Come see firsthand the beauty and depth of life at Springmoor.
Quick Message
Or call us! (919) 848-7080