What's happening at Springmoor

Seniors' use of the internet has increased a whopping 55% since the late '90s, according to a study by Pew Research. While technology can make life easier in numerous ways—from bill paying to enjoying movies in the comfort of your home—all tech users have experienced...
read more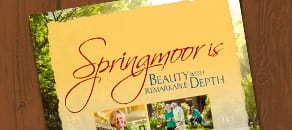 Request a FREE Information Packet
Request more information, schedule a tour or just ask us a question!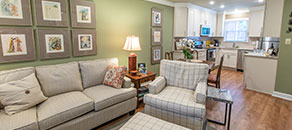 Schedule a Tour
Come see firsthand the beauty and depth of life at Springmoor.
Quick Message
Or call us! (919) 848-7080