What's happening at Springmoor

Ashley Bochenek brings almost two decades of hospitality experience to her new role as Springmoor's Director of Dining Services. Initially hired as our Operations Manager, she then served as our Interim Director of Dining Services. After a short time, she was offered...
read more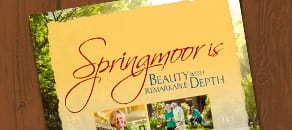 Request a FREE Information Packet
Request more information, schedule a tour or just ask us a question!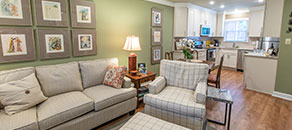 Schedule a Tour
Come see firsthand the beauty and depth of life at Springmoor.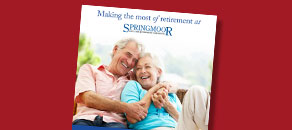 Read our Annual Report
Learn about our accomplishments and financial information.
Quick Message
Or call us! (919) 848-7080