A lifestyle of activity and freedom
A lifestyle of purpose, fulfillment and beauty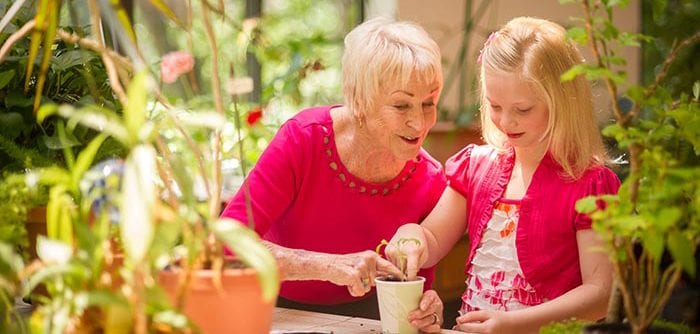 Innovatively designed to revere and celebrate nature, Springmoor is a beautiful urban oasis that inspires a beautiful lifestyle. Whatever you choose to do, you'll find wonderful amenities to support your choices, delicious dining to satisfy your taste buds and quality services to free your time.
Continue your job or start a second career. Dive into long-lost hobbies or explore new interests. Travel to favorite places or relax with a good book. The opportunities and activities here are boundless, and with our maintenance free lifestyle, you'll have newfound freedom to pursue them.
At Springmoor, you can truly appreciate and enjoy life today knowing you're supported by a full continuum of on-site healthcare services for tomorrow.
Our Campus Map provides an overview of this urban oasis, but we invite you to visit and experience the beauty and charm in person.
E-Newsletter Sign Up
Experience Springmoor before you even more in
We will keep your email address private, and will never send you spam.
"After neglecting my guitar for so many years, it's so wonderful to be strumming my favorite tunes again."
—Springmoor Resident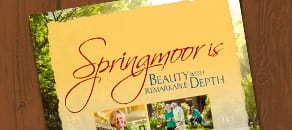 Request a FREE Information Packet
Request more information, schedule a tour or just ask us a question!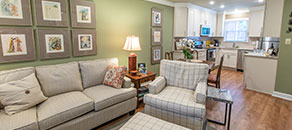 Schedule a Tour
Come see firsthand the beauty and depth of life at Springmoor.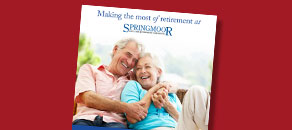 Read our Annual Report
Learn about our accomplishments and financial information.
Quick Message
Or call us! (919) 848-7080