a community of hospitality and vision
A Dedicated Team of Leaders
Springmoor is a nonprofit corporation guided by an all-volunteer, unpaid board of directors. Members of the board share their valuable expertise and leadership skills garnered from years of professional and personal life experiences. These dedicated individuals are committed to maintaining Springmoor's high quality and financial strength, ensuring residents are well served today and far into the future.
Board of Directors
close
Charles B. Ballard, President
Charles Ballard retired as a regional vice president with Lowe's Companies Inc. of Mooresville, North Carolina. He is a member and past director of NC Home Builders Association and has served as a director for the Raleigh/Wake County chapter. He is also a former director of Northwestern Bank and First Union, both in Raleigh. Ballard is an active member of Millbrook Baptist Church and past chair of the church's board of trustees, finance committee, building committee and deacons.
Ernest Carraway, Vice President
Ernest Carraway has practiced real estate law for more than 28 years and is a partner in the law firm of Layton & Carraway, PA. He is also a certified public accountant who has lectured in the department of accounting at North Carolina State University, and continues to teach accounting, tax and business law courses. A law graduate of the University of North Carolina at Chapel Hill, Carraway practiced law in Greenville and taught at East Carolina University for five years before moving to Raleigh in 1982. He is an active member of Greystone Baptist Church.
Judy Hill, Secretary and Treasurer
Judy Hill is a Raleigh native and the founder and CEO of High Cotton, a national men's apparel brand headquartered in Raleigh, North Carolina. Judy spent her younger years in Raleigh, graduating from UNC Chapel Hill before moving to Washington, DC with her husband, Frank, where they raised their three sons. Her family returned to Raleigh in 2012. Judy has been very active in starting new Young Life programs in Northern Virginia and North Carolina and new Fellows Programs in Charlotte and Raleigh, and has served on the boards of both. She was the Director of the Infant Care Project in Washington DC, an outreach and fundraising effort, benefitting the pregnant mothers who lost spouses in the 9/11 terrorist attacks. Judy is an active member of Holy Trinity Anglican Church. Her parents, Barbara and Dick Volk, currently reside at Springmoor.
Nina Cole, Director
Nina Cole also served on the Springmoor Endowment Board prior to joining the board of directors. A registered nurse, Cole worked at Kosair Children's Hospital and Jewish Hospital in Louisville, Kentucky, before moving to this area. She served as director of nursing at Raleigh Internal Medicine for 12 years, and recently retired from Carolina Allergy and Asthma. Cole helped found Hospice of Wake County and has volunteered with the Open Door Clinic, Red Cross blood drives and the Parent Teacher Association. She is a founding member of Greystone Baptist Church.
Bill Baxley, Director
Bill Baxley began his career as a registered Pharmacist. He worked for 47 years with Kerr Drug and has recently retired as Senior Vice President of Merchandise and Marketing. He is member of the North Carolina Retail Merchants Service Corporation Board of Directors. Bill is a member of Greystone Baptist church and is currently serving as Deacon, Trustee, and Chairman of the Missions Committee. Billl enjoys golf, woodworking, kayaking, travel and attending the sporting events of seven grandchildren.
Mary Ann Freeman, Director
Ms. Freeman was born and raised in Western North Carolina in a small town called Canton. She is a graduate of Brenau College Gainesville, Georgia, now Brenau University, where she received her BA in Secondary Education. Mary Ann was very active in many activities as a member of the Delta Zeta Sorority during her college years.
She moved to Raleigh in 1978 and began her banking career with First Federal Savings and Loan. During her 30-years banking career, she worked as Branch Manager/Vice President of several branches in North Raleigh. Today, she remains an active member of the Woman's Club of Raleigh for over 25 years and has served on the Springmoor Endowment Board since 2017. Mary Ann enjoys traveling, playing bridge and spending time with friends and family.
Ms. Sue Walton, Director
Susan Walton grew up in rural northeastern North Carolina. Susan, a retired RN, BSN, first earned an associate degree in nursing from Rockingham Community College, then earned a BSN from North Carolina A & T University and a Graduate Certificate in Bioethics at the University of Washington-Seattle. She worked at Alamance Regional Medical Center for 20 years progressing from staff nurse, to charge nurse, chemotherapy nurse, Nurse Manager, and finally as Oncology Coordinator. She served as Co-chair of the ARMC Ethics Committee and of the Institutional Review Board. As a second career she worked at the UNC-CH School of Medicine as Coordinator of the Institutional Review Board A (IRB-A), Co-Chair for Medical IRBs A, B, C, and D, and was also Co-Chair for the Social/Behavioral IRB.
Susan was very active in her community and in her profession, volunteering with the American Cancer Society,local and state offices; member of the Board of Hospice of Alamance, and Chair of the Professional Advisory Board; member of the NC Tumor Registrars'Association, President for two years; member of Nursing Advisory Board-Alamance Community College; community member of Institutional Review Board-Elon University. Susan is a Quaker and attends the Raleigh Friends Meeting.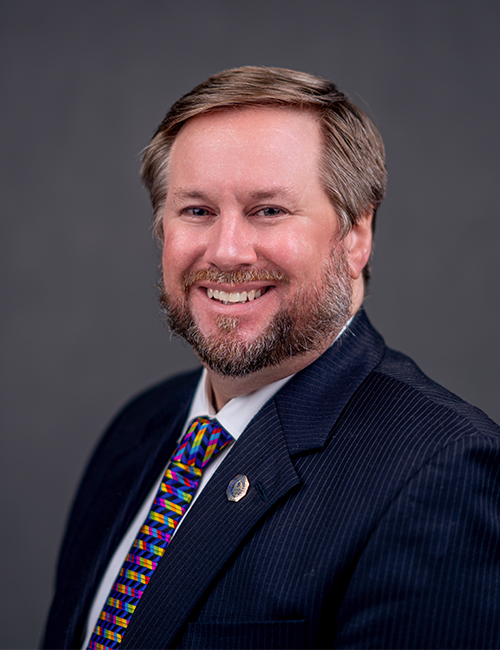 Brandon Hair
Executive Director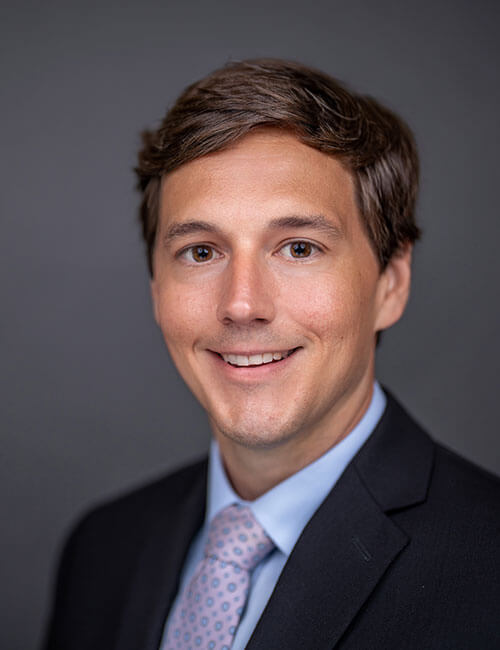 Brad Dilday
Associate Director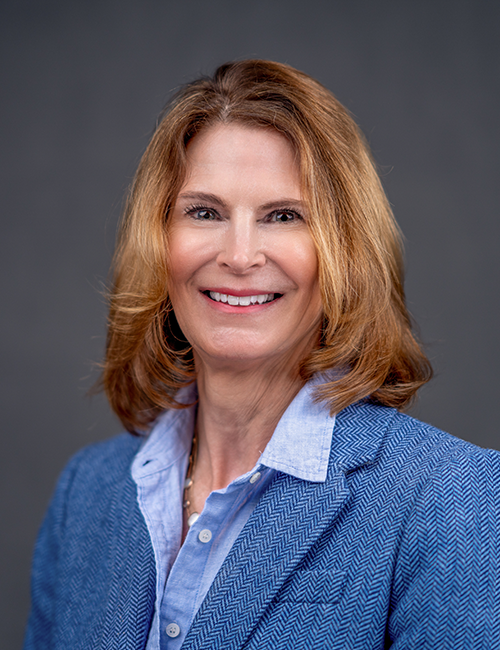 Beth Holden
Director of Sales and Marketing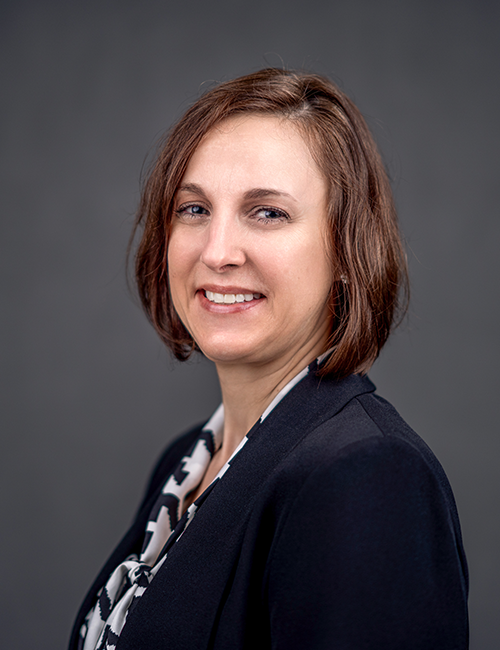 Debbie Sivnksty
Director of Nursing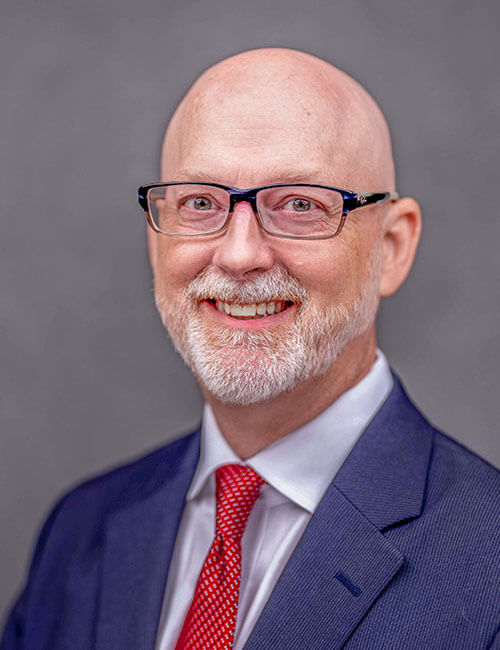 Richard Settle
Director of Home Care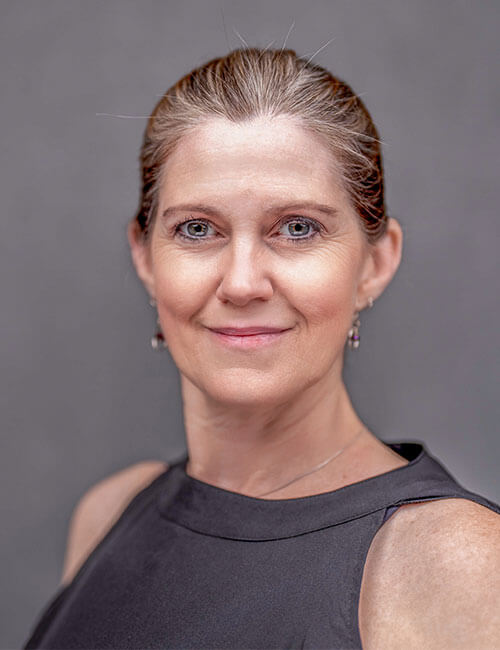 Donna McGee
Director of Insurance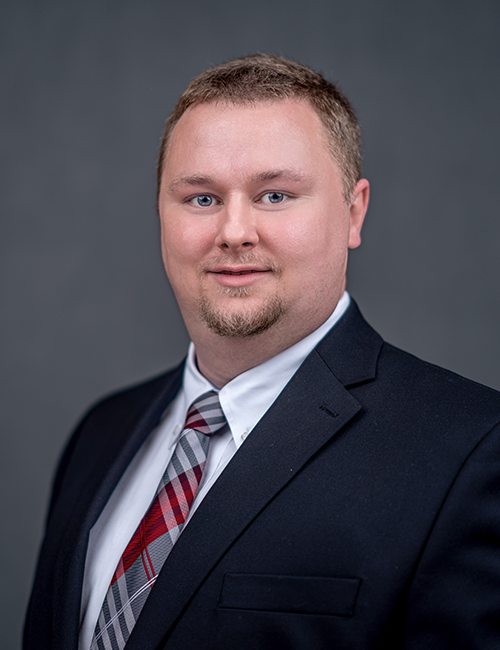 Daniel Sekeras
Director of Information Technology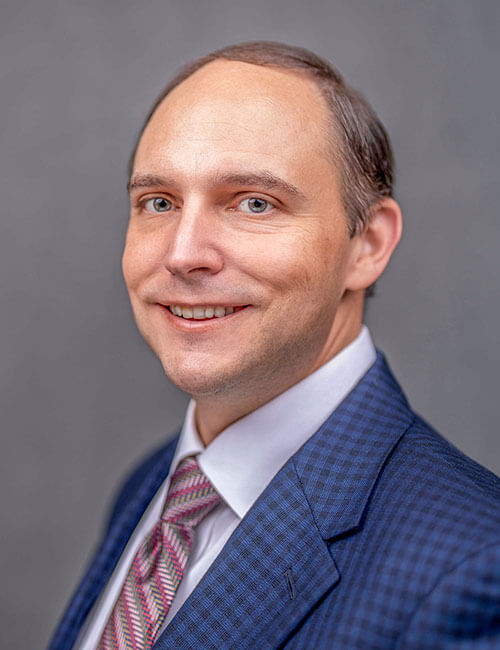 Jacob Hollingsworth
Director of Security/Transportation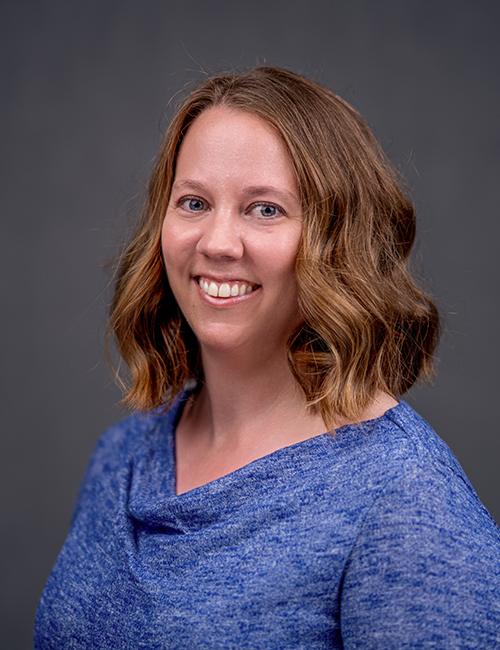 Kari Richie
Director of Health and Fitness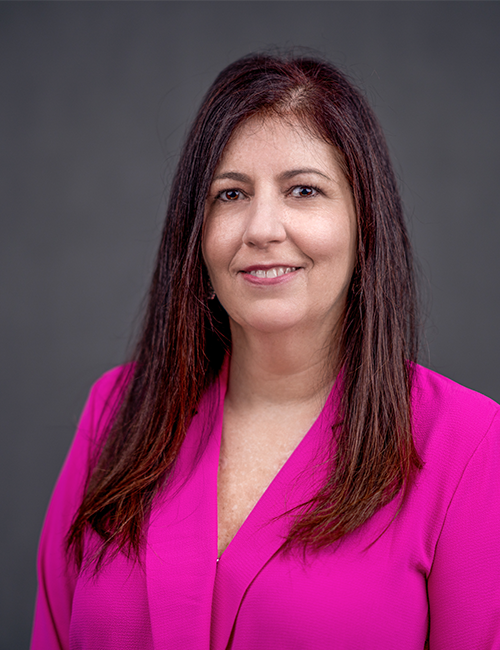 Leah Willis
Director of Resident Life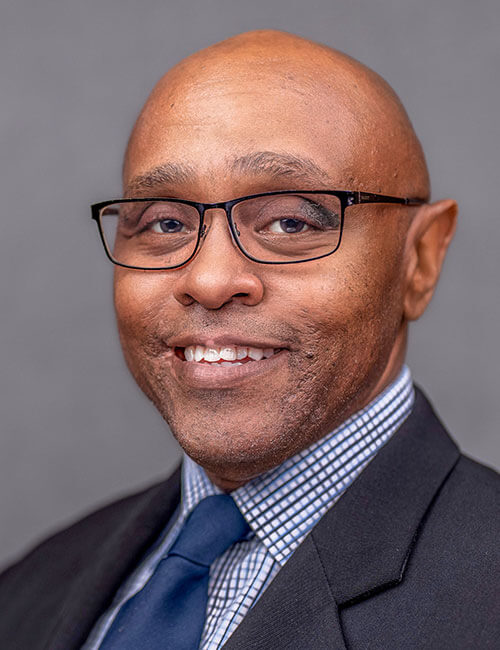 Frank Butcher
Human Resources Director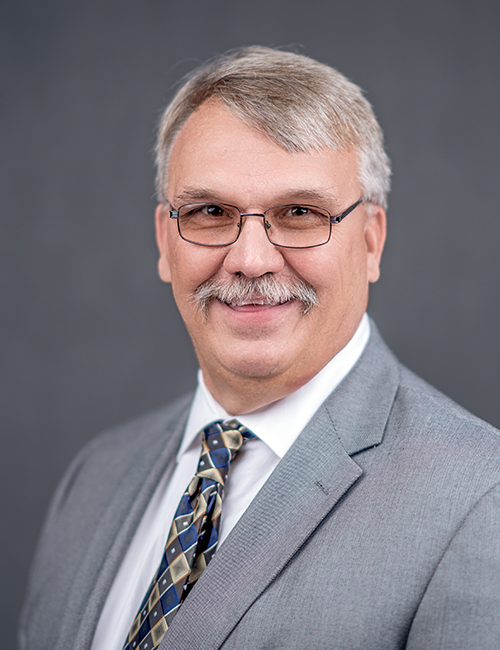 Randy Horton
Director of Maintenance
Thom Morgan
Director of Grounds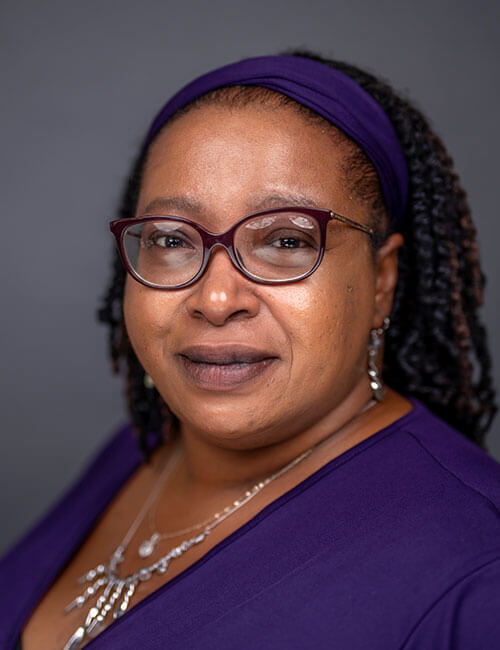 Carisa Thomas
Housekeeping Director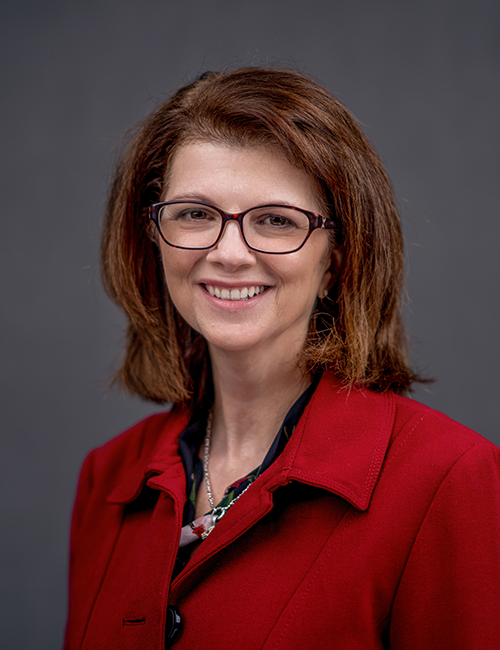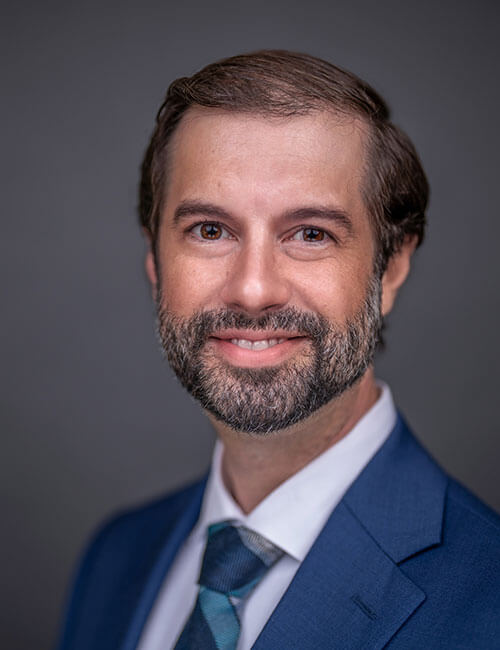 Justin Williamson
Chaplain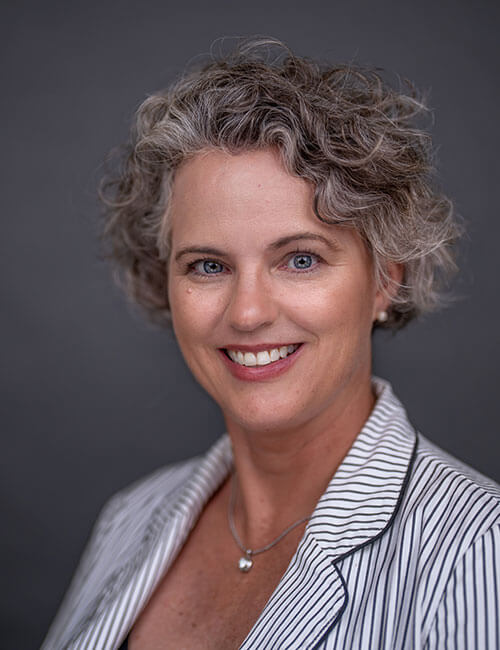 Charlotte Jenkins
Outpatient Services Coordinator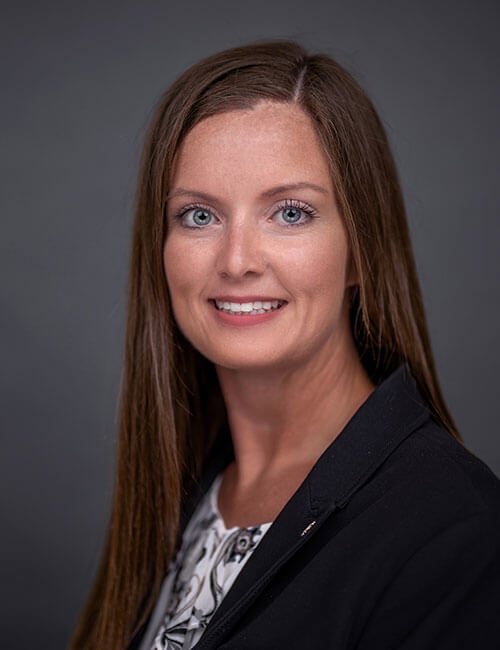 Jessica Pagan
Administrator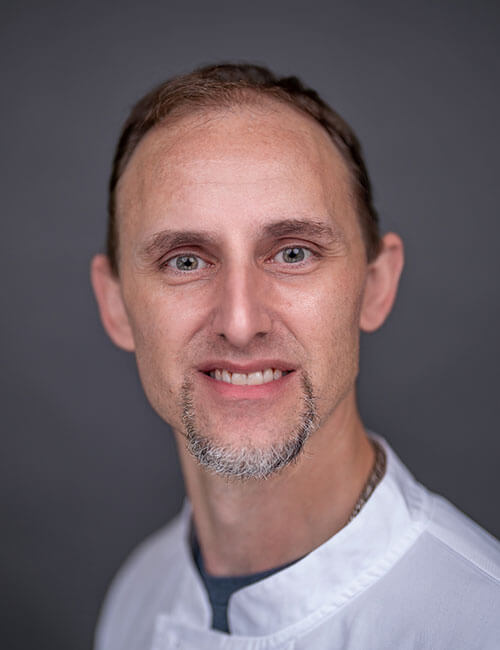 Matthew Love
Executive Chef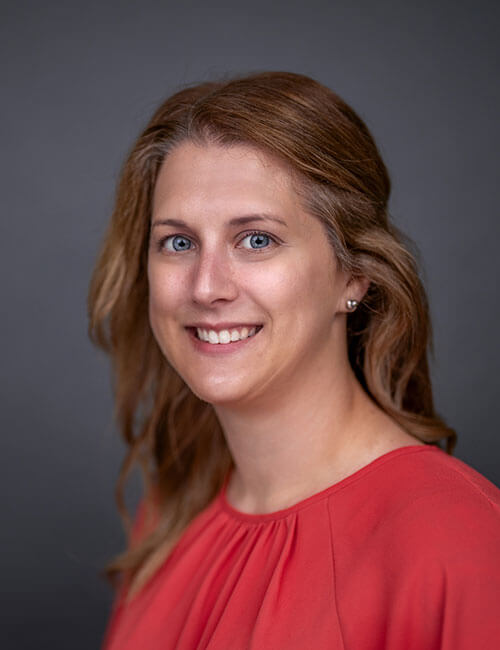 Ashley Bochenek
Dining General Manager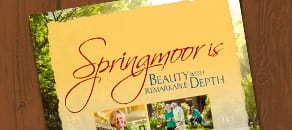 Request a FREE Information Packet
Request more information, schedule a tour or just ask us a question!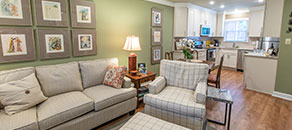 Schedule a Tour
Come see firsthand the beauty and depth of life at Springmoor.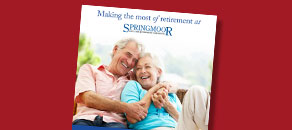 Read our Annual Report
Learn about our accomplishments and financial information.
Quick Message
Or call us! (919) 848-7080