Even though Jan Christensen already had friends who lived at Springmoor, she still had some concerns about making the move two and a half years ago, and whether she would make more friends on campus. Her fears of living in a different area than her friends who already lived on campus quickly disintegrated when her new neighbors gave her a warm welcome. Now, Jan is friends with many of those who welcomed her, and she still sees the friends she knew before she made the move. After she got settled, Jan rapidly became familiar with the community, and made herself comfortable by diving headfirst into the activities and organizations available at Springmoor.
Fast forward to today, Jan is now president of the Springmoor Residents Association and remains involved in many other resident organizations on campus. She spends her days working to better the lives of her friends and neighbors, all while enjoying a maintenance-free retirement lifestyle.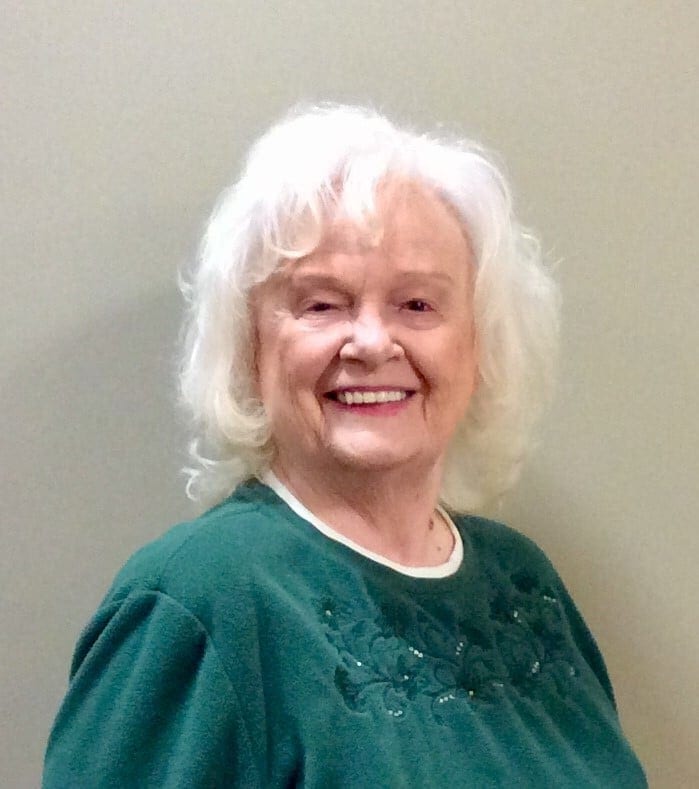 Making the move to Springmoor
Before coming to Springmoor, Jan was already living in the Raleigh area, but didn't have family members living close by. She wanted to secure her future while continuing to live her active lifestyle, so she moved to a Life Plan Community (also known as a Continuing Care Retirement Community or CCRC).
"I had the big 8-0 coming up, and I thought it might be wise for me to be somewhere where I would be secure. I wanted to have already made the decision, so someone else wouldn't have to make it for me," Jan said.
Springmoor was the only community on her list to consider because she had several friends who already called the community home and they were all very happy there. Jan visited them, dined with them and even attended programs with them—and she liked everything she saw. She was also impressed by the beautifully landscaped grounds and green space.
"I liked the way the community was laid out," said Jan. "There were lots of trees, flowers, all beautifully landscaped. It just had a beautiful ambiance."
Jan made the final decision to move to the community when she learned that another friend would soon call Springmoor home, too. Jan joined the wait list, and within a matter of months, she received the call that a residence was available for her, if she was ready to make the move. At the time, the housing market was strong, and she sold her house quickly. All the pieces had fallen into place, and she moved into her new residence with ease.
"Everyone was so friendly and easy to get acquainted with that you really didn't feel like a lost soul," said Jan. "You felt like you were a part of the community very, very soon."

Getting involved
Jan now serves as the president of the Springmoor Residents Association, presenting suggestions and views from residents to Springmoor's leadership team. In conjunction with the board, which includes a vice president, secretary and several directors, the association gathers insights on potential issues from the 17 other resident organizations and presents their reports to management.
"We bring any issues forward and give feedback on how the residents are feeling," she said. Springmoor is a community that encourages residents to get involved with operations of the community. Everything the leadership and staff do is for the betterment of residents, so it only makes sense to bolster resident voices."
Jan also enjoys many of the events and activities happening on campus. She participates in the book club, attends lectures, meets neighbors for coffee most mornings and takes trips with her friends and neighbors to area attractions like the Meymandi Concert Hall to see the North Carolina Symphony, the Raleigh Little Theatre and the Carolina Ballet. Moving to Springmoor has enabled Jan to continue her active lifestyle, and it has given her more time to spend on things she enjoys, like attending basketball, football and baseball games.
Jan adds, "I'm very impressed with the caliber of people that are here and the camaraderie that people develop with each other. You suddenly have a whole new repertoire of acquaintances."
For more information on what it's like to live at Springmoor, give us a call today at 919-651-4844, or visit us online to request your free information package. We look forward to hearing from you!