By Brandon Hair, Executive Director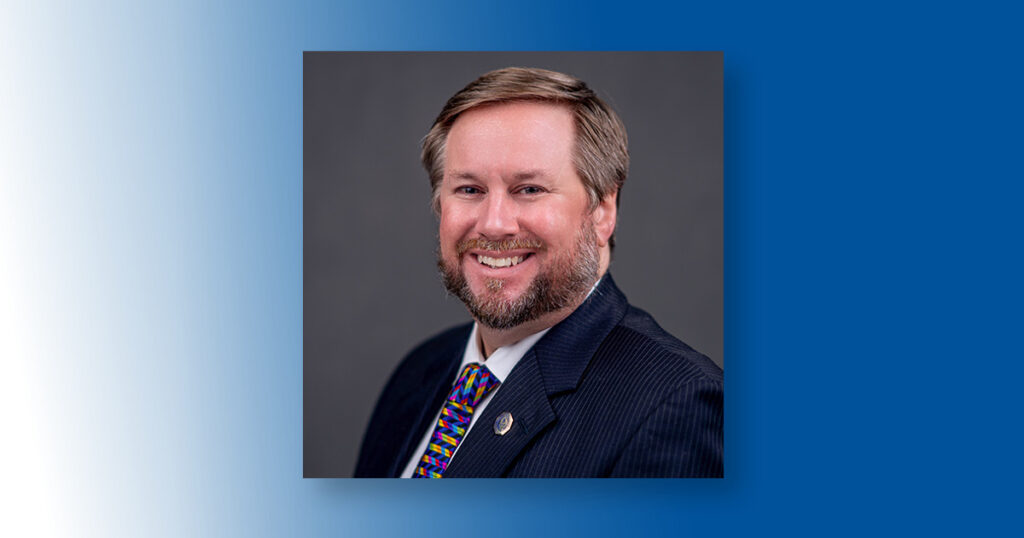 Recently I wrote about the annual Leading Age North Carolina conference I attended and some of the topics I enjoyed exploring the most, such as the workshop on Diversity, Equity, and Inclusion (DEI). I mentioned in that blog post that one of my biggest takeaways from the conference was the idea of getting back to basics and caring for our residents and community.
Even though we have an extensive renovation project taking place in our Stewart Health Center, I wanted to focus on some minor improvements we have completed recently or are continuing to work on. Smaller improvements to areas of a continuing care retirement community (CCRC) like ours can provide a significant lift and make Springmoor an even better place to live and work. For example, new paint, carpet, and furniture in a common area can completely transform a room and make the space much more inviting for residents, their guests, and our staff.
Recent examples of these "touch-up's" at Springmoor include new flooring in South Village at each elevator, new carpet and paint in the North Village Dining Room, new brick to enhance the wooden panel fireplace in the great room, and new carpet and furniture in common rooms such as 273-A and 373-A.
Having an interior designer who can help select paint colors, flooring, and furniture that are compatible is essential. We are fortunate to be able to rely on a local decorator who has been involved with Springmoor since its inception. Using the same designer for many years provides continuity in each project. In addition, using all local vendors and in-house staff for carpet, cabinets, window treatments, paint, and more keeps costs down. Bringing in vendors from outside of the Triangle area is generally much more expensive.
Small projects can provide a lot of value for a very low price. Recovering furniture with modern fabrics to give it a brand-new look is another example. We have done this on many items such as chairs, couches, and even pillows in different parts of the community.
Removing clutter such as taped signs on doors and updating decorative accessories can help take our community's overall interior design to the next level. Replacing older pictures with newer and brighter ones like Dr. Wells Edmundson's prints is an excellent example of this.
I encourage both residents and staff to take notice of some of the smaller projects we have completed over the past year. Our Residents Association has a Decorating and Refurbishment committee that helps with these efforts, and they should be credited for many of these accomplishments. I am hopeful members of our community will get a boost from the many improvements we have completed recently throughout both North and South Village, even as our major renovation work in the health center continues.
Plan Your Visit to Springmoor Today!
Get to know current residents before you move in. Those on our waitlist and others interested in joining our community are invited to visit Springmoor for a book club meeting, evening concert, or our Life Writing Workshop with Dr. James Clark.
You can also take advantage of a card game, exercise/aquatics class, and a variety of aspects of spiritual life at Springmoor to help ensure you're making the best choice for you. In addition to numerous weekly activities coordinated by our two chaplains, we offer resident-led Sunday School. Click here to review highlights of current events and activities open to our waitlist.
Springmoor offers seniors a variety of residence options, ranging from apartments to larger villas and homes. If you're looking for an active senior living community in Raleigh, call us at 919-848-7080 with your questions.
You can also click here to fill out a short online form to receive a free packet of information or schedule an appointment for a personalized tour with COVID safety precautions in place. Our friendly team looks forward to meeting you soon!
Are you interested in becoming part of Springmoor's exceptional team? Visit the careers page of our website to view our current job openings and apply online.