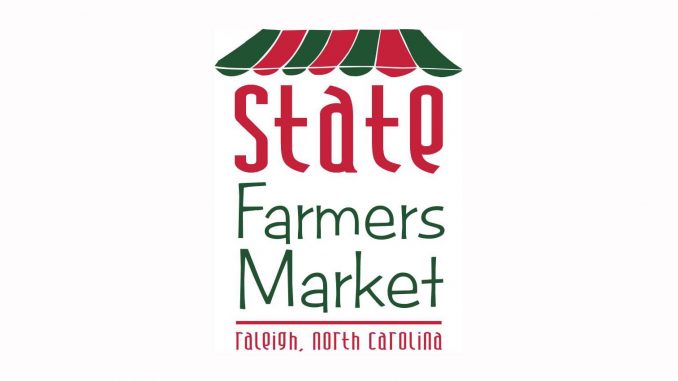 Weekly Farmers Market Trips
Date
November 23, 2020
Time
9:00 am
Cost
FREE
Explore and shop the Farmers Market with Springmoor! We will provide transportation each Monday in November to the market.
• Farmers Building – 30,000 square feet for North Carolina farmers to sell fresh produce, plants, and other specialty items produced on local farms.  Plants are available starting in March and local fruits and vegetables are sold throughout the growing season.  This is where you can find the freshest and widest variety of produce and plants in the area.
• Market Shoppes – There is plenty of room to shop in this 15,600 square foot enclosed climate controlled building.  You can expect to find fresh produce from around the country here as well as meats, cheeses, crafts, bakery items, custom picture framing, a market grill, and N.C. wines.  There is a wide variety of specialty shops with old-fashioned candies, N.C. gifts, soaps, and lotions.
While most of the market will remain open as usual, there are some exceptions:
• Market Imports – Wednesday-Sunday, 9 a.m. to 5 p.m.
• Nancy Jo's Deli (formerly Market Grill) – 10 a.m. to 4 p.m..; Closed Tuesdays. New Phone #: 919-520-2703
• 321 Coffee – Thursday & Friday, 10a.m. to 2 p.m.; Saturday, 9 a.m. to 3 p.m.; Sunday, 9:30 a.m. to 3 p.m.
• N.C. Seafood Restaurant – 10 a.m.-8 p.m. daily. Take-out and outdoor seating only.
• State Farmers Market Restaurant – Open regular hours.
To register call the hotline at #7700. Seating is limited, allowing social distancing on the bus.
---