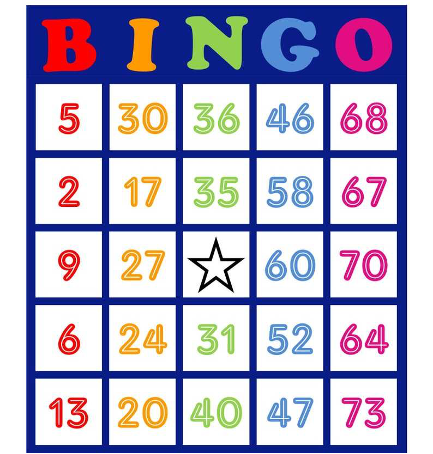 Bingo!
Date
January 29, 2021
Time
3:00 pm
Cost
FREE
Join us for BINGO! To maintain safe social distancing, while allowing as many people to play as possible, all players must tune into Channel 1341. Numbers will be called LIVE on SM-TV. If you think that you have BINGO, call the number: 7054.
Operators will be standing by!
Bingo cards will be delivered via your in-house mail box on Wednesday, January 27. No reservations required!
---